Lower back can be defined as the place where the upper and the lower body parts connect. This is why the lower back has the hardest job. It connects our bodies, which means that it carries a huge amount of our weight.
And this is the reason why it can be so easily damaged. And the fact that it is so easily damaged is probably why it is the number two reason (after headache) for people visiting hospitals.
It makes sense, doesn't it? Being this easily damaged is why almost every person experiences low back pain at least once in life.
Depending on the source and the cause of the lower back pain, it can feel very differently. Sometimes we can feel numbness, stiffness, and small to moderate pain. Other people might feel a lot of pain, something like cutting, burning, or even worse.
The causes of lower back pain can be different in every person.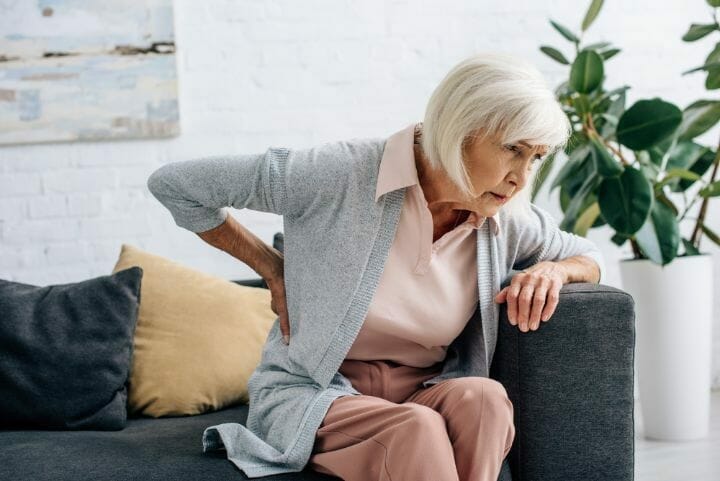 A simple injury, aging and getting older, osteoporosis, muscle strains, ligament strains, degenerative disc disease, osteoarthritis, spinal stenosis, fractures caused by compression (especially in older people), fibromyalgia, infections, spinal tumors, piriformis syndrome and many, many more.
If the pain is chronic, sometimes the cause may even remain unknown.
No matter what the cause is, what we all want is relief from that annoying lower back pain.
The much-wanted relief comes from properly treating your lower back. The treatments for lower back pains depend very much on the cause and intensity of the pain you are feeling.
Most of the time (especially if the pain is acute), all you will need is a little rest, a small amount of activity in order not to become stiff and over-the-counter medications that will help you decrease your pain level.
However, if these methods do not work for you or if you suffer from chronic lower back pain, it may be time to reach for some other options.
Research show that these below are some of the most recommended methods to get relief from your lower back pain:
Stronger medications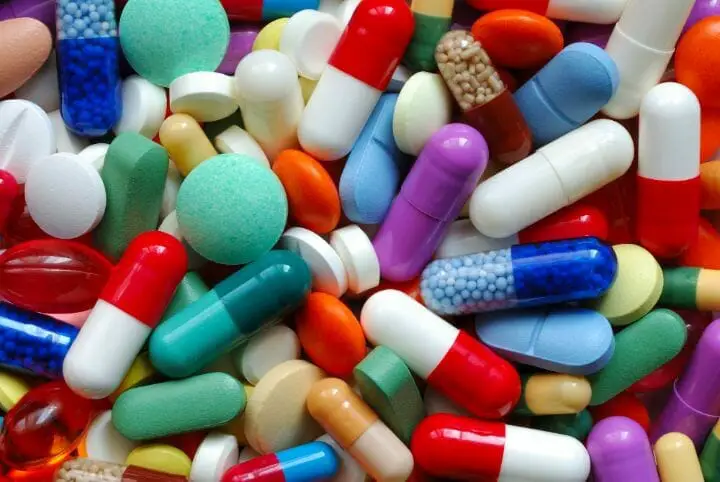 If those non-prescribed over-the-counter medications don't work, you must consult your doctor in order to prescribe you some stronger medications to relieve the pain in your lower back.
Physical therapy
A physical therapist can help you with strengthening your back muscles and by that, you will improve your overall body posture and condition.
Massage
A good relaxation massage is never a bad idea. It will help you relax your muscles and feel better about yourself.

Don't get depressed
Every kind of pain, especially chronic pains can affect your self-image and mood a lot. And it also works the other way around. Every kind of depression can worsen your pain.
So if you suffer from chronic lower back pains, try to go to counseling and talk about your problems. It can really help you a lot.
Antidepressants
If counseling doesn't work that much for you, you can tell your doctor to prescribe you some antidepressant medications. They will also block the pain signals and by that reduce the pain.
Acupuncture
Every alternative approach might work differently for different people. Try acupuncture or other similar methods and see if some of those work for you. You might be surprised how much they can help.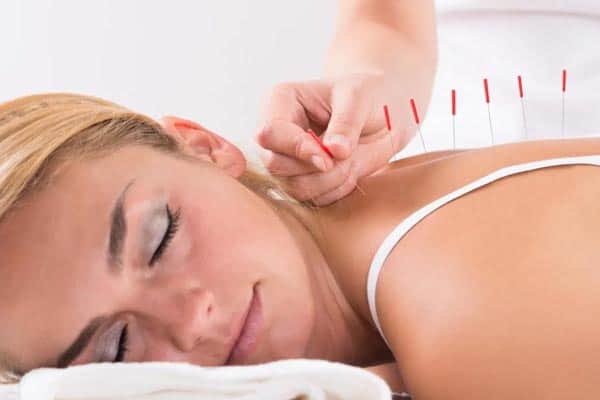 Chiropractic
This is a treatment that involves muscles and bones or in other words, adjusting the bones and muscles by pulling, twisting and pushing muscles and then doing a spinal adjustment if necessary.
Epidural steroid injections
These are injected directly into the painful spots of your lower back but are not usually a permanent solution. They just offer temporal pain relief if your pain is too strong. They also reduce inflammation which is supposed to give you time to heal.
Surgery
This option is only for those who can't find any other solution to be beneficial. For people who can't reduce the pains in any other non-surgical way.
Some of the most common and effective surgeries are laminectomy and microdiscectomy as well as fusion surgery. Depending on the cause of the lower back pain, surgery might be performable.
However, always consult and talk with a specialist a lot before deciding on this step. Find out what the consequences are, what is promised and the results you will get, and if there are any side effects. After you take all these things into consideration, decide what works best for you.